After nearly ten months since his last race, being transeferred to a new trainer, racing at a track he had never been at, racing in temperatures over ninety degrees, Lentenor overcame all of this and ran a great race and made his second trip to the winner's circle in nine starts! When Lentenor is healthy, the sky is the limit in what he can accomplish on the track, IMHO.
I will add more tonight, but, I just wanted to post my photos and video first.
It really was a wonderful, exciting day! It was great meeting up with everyone at PARX!
Happy for all involved in this victory for Lentenor!
To everyone in the Michael Matz barn, Leigh Delacour's barn, Roy and Gretchen Jackson, jockey Kendrick Carmouche, and of course, Lentenor, all of you should celebrate in Lentenor's victory!
First, here is a link to the replay on Bloodhorse:
http://www.bloodhorse.com/horse-racing/videos/race-replays/USA/PRX/2011/7/31/8/parx-racing-race-8
Second, here is a link to my friend Elaine's photos. With her amazing eye and powerful camera, she truly captures the brilliant Lentenor! Thank you Elaine :)
http://www.flickr.com/photos/ekdeutsch/sets/72157627326837242/with/5996213464/
Video of Lentenor in the Paddock at PARX Racetrack, July 31, 2011
Photos of Lentenor before and after his victory!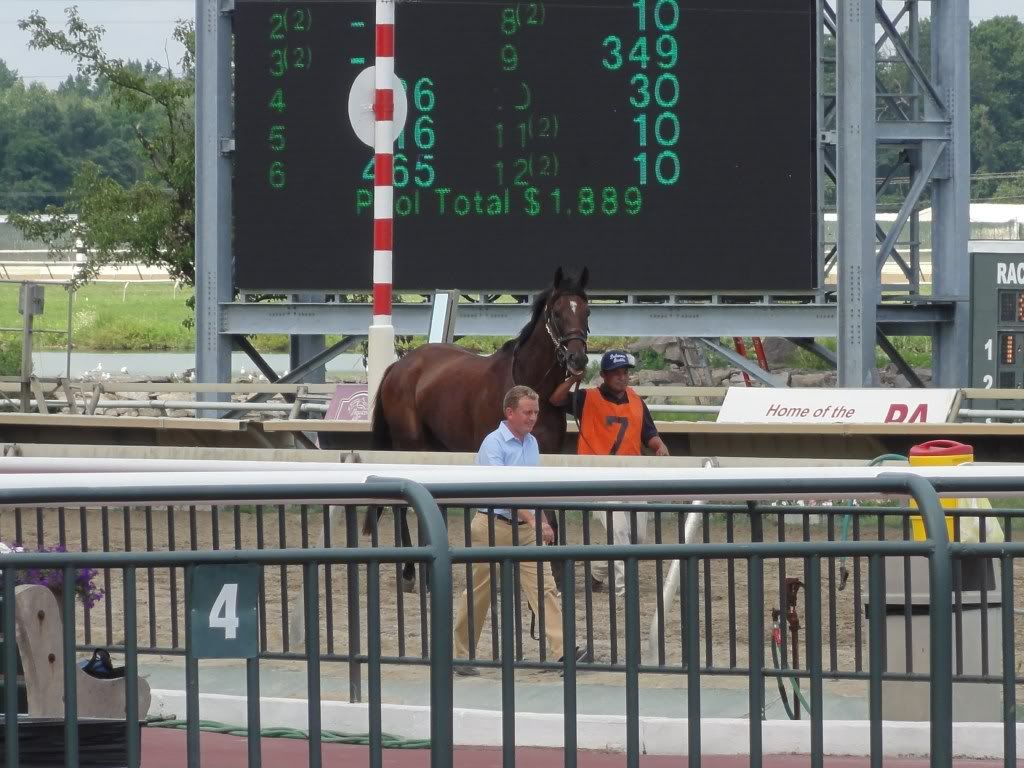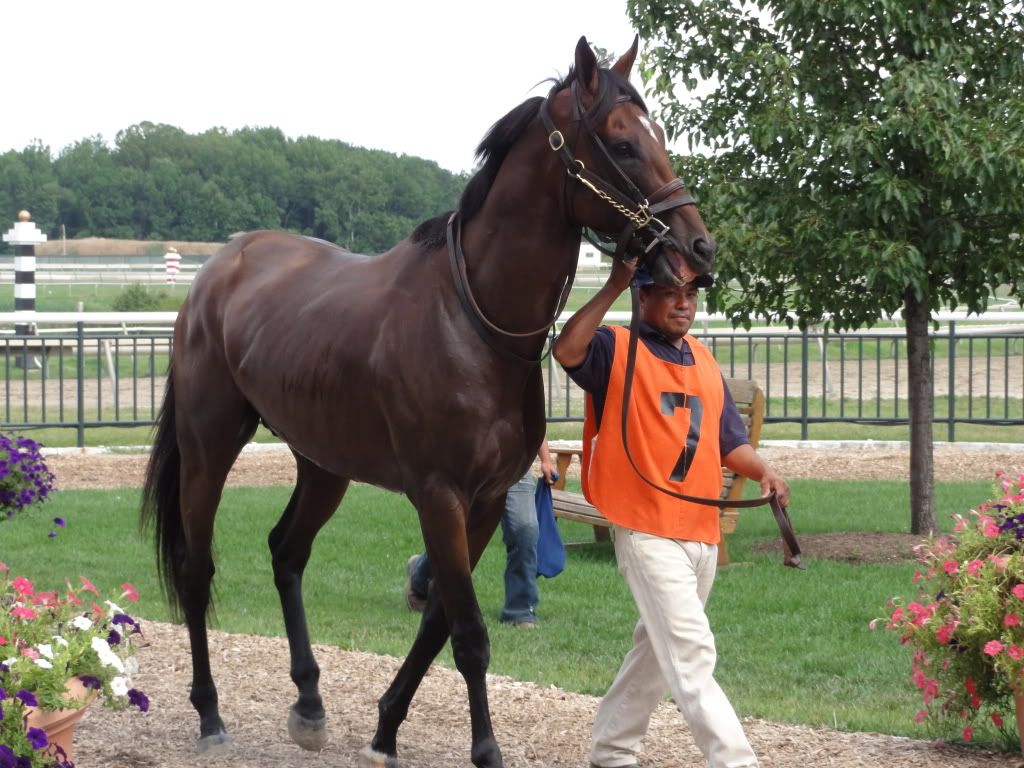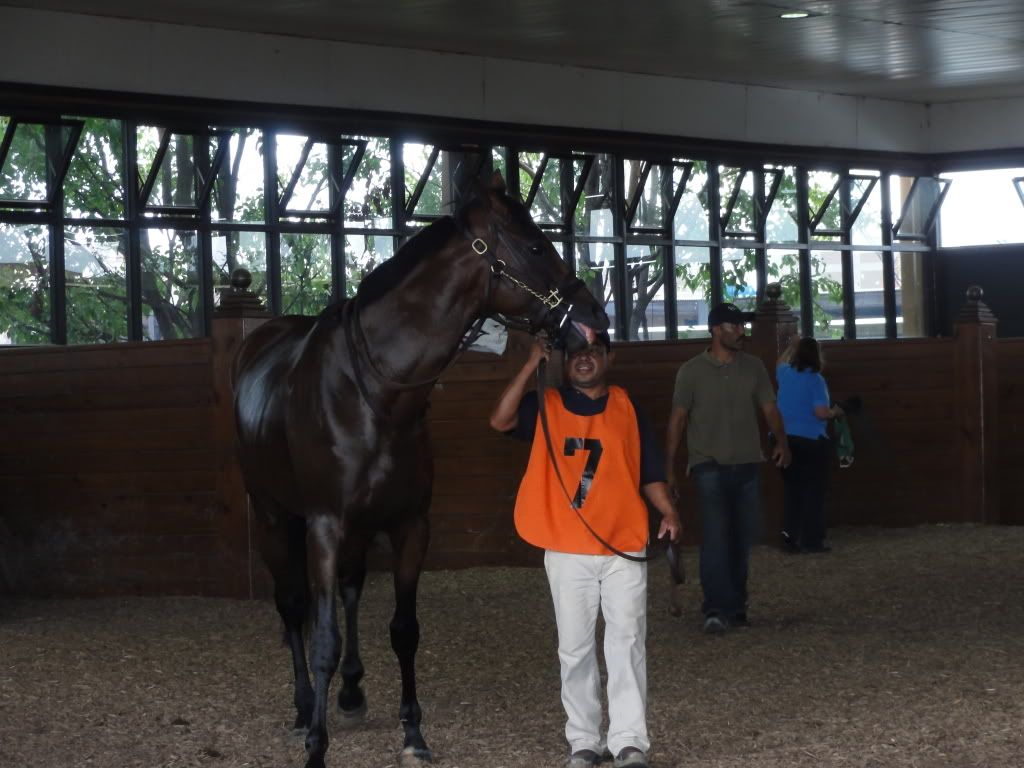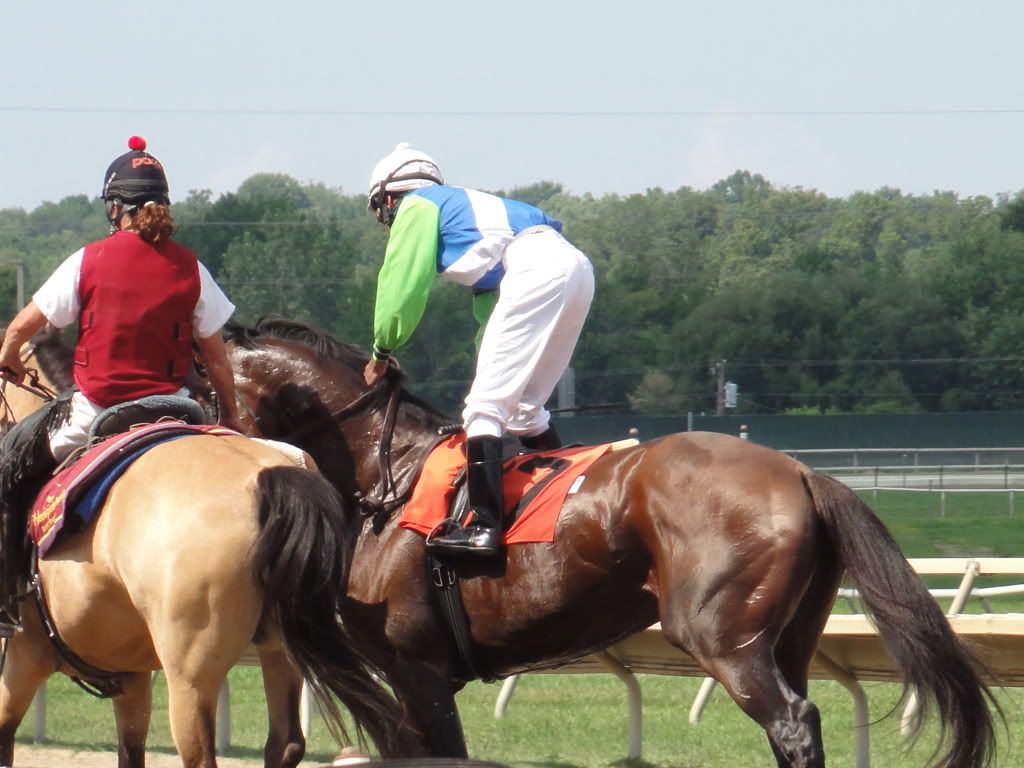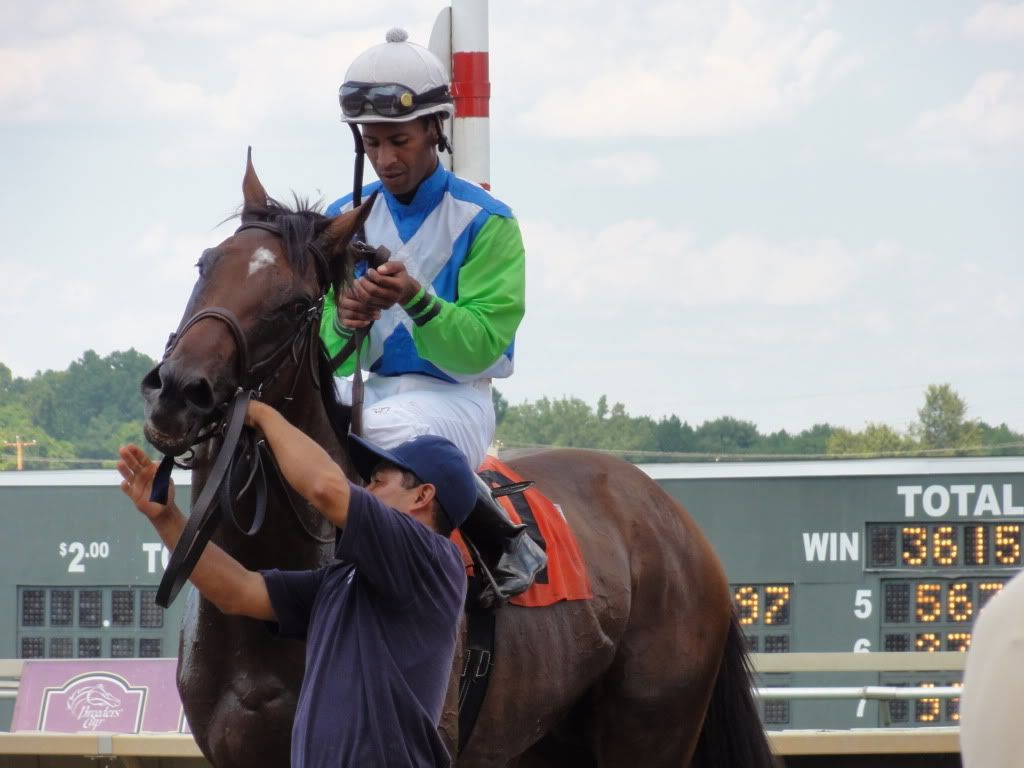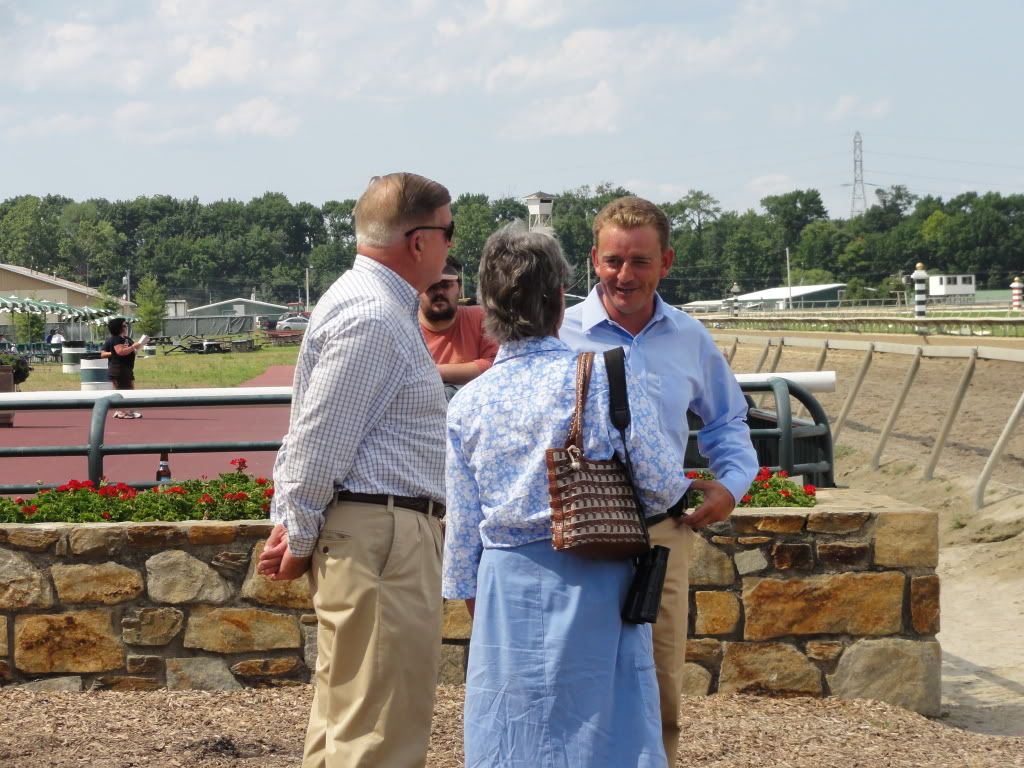 Godspeed Lentenor...